Comfort food I get, but comfort wine? Isn't all wine comforting? I guess there is a special category when it comes to pairing wine with comfort food..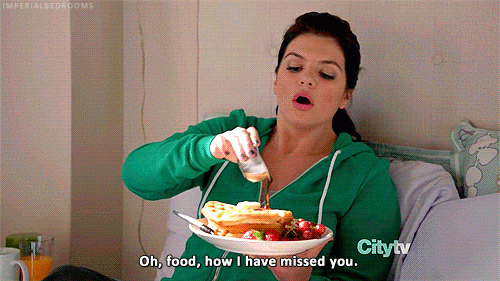 But! There is no pairing for waffles and syrup, don't do it 😉 Okay, maybe, maybe Icewine. Will have to "research" that this weekend. Do you have a comfort food and wine pairing?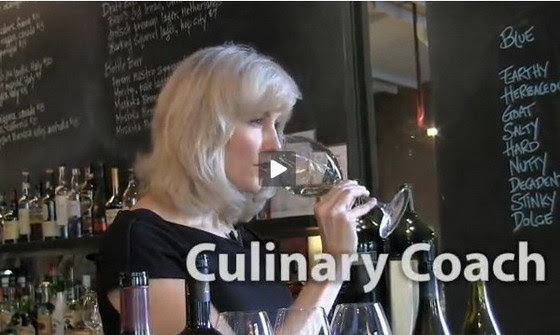 Yes, I know that I'm supposed to be forward-looking to spring with a chirpy article about zesty white wines to pair with fresh vegetables, but it's so cold outside …
… and I'm tired of writing seasonally-appropriate editorial content. So let's make wallowing fun, and turn to comfort wines paired with comfort food.
More wines for your weekend:
BC (stock), Alberta, LCBO (stock), SAQ (stock), NB, NS