From Natalie McLean's Website
When I was four years old, I lived with my cousin Michael — Mikey — who was three.
His mother and mine, sisters, rented a row house together in Kitchener.
Our moms worked full-time, so we had a sitter named Mrs. Caron. She fell asleep on the sofa every afternoon watching a soap opera called The Edge of Night.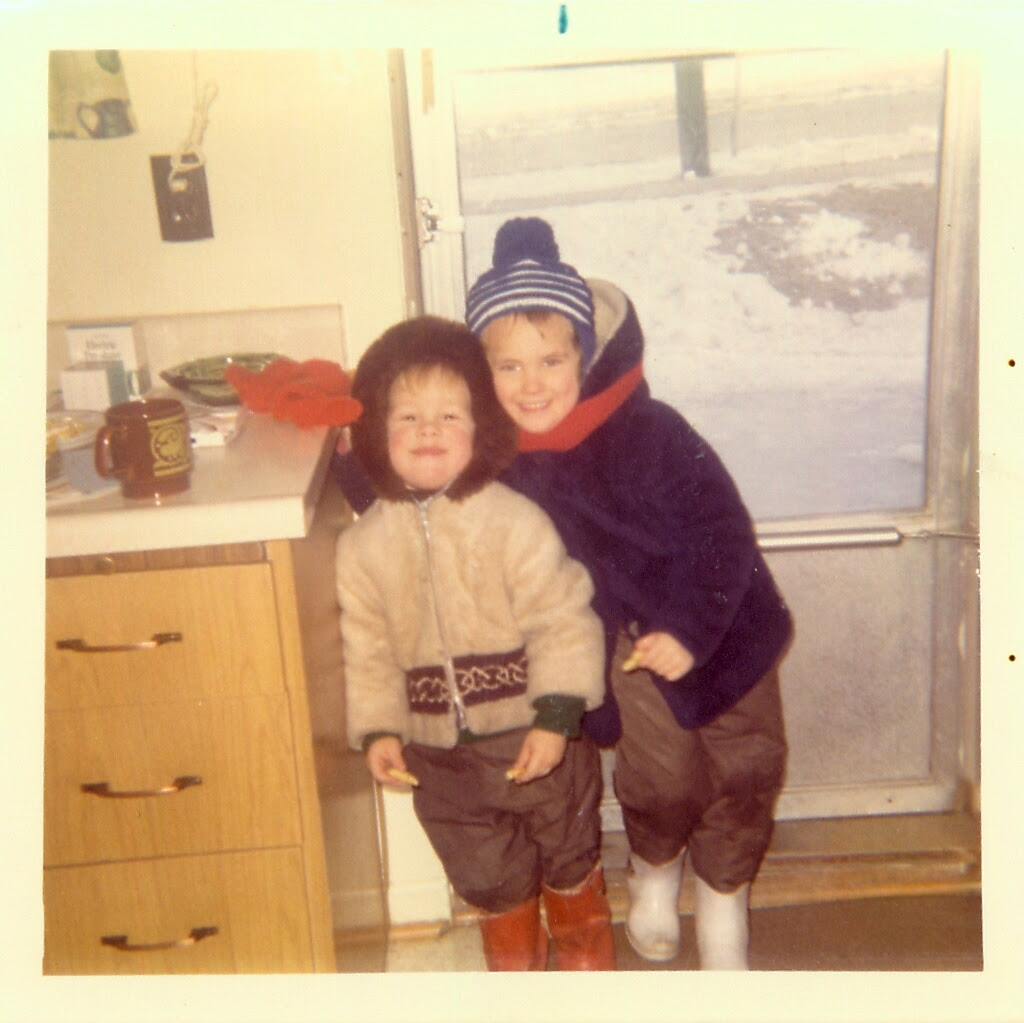 That allowed Mikey and I to get up to monkey business, including nipping extra pieces of bread. She discovered our crime one day and threatened to call the cops.
The next day, the undeterred recidivists did it again, but this time she picked up the phone and started talking to Santa.
Well, it was one thing to do hard time for bread, but a whole other world of hurt if Santa wasn't going to come that year.
We gave up on the bread . . . until December 26th.
Heart-warming holiday memories 😉
John, do you have a holiday memory?
'Tis the season for holiday entertaining and gift giving.
What if you'd like to give someone a bottle of wine?
How do you know which one to choose?
How much do you spend?
More wines for your weekend:
BC (stock), Alberta, LCBO (stock), SAQ (stock), NB, NS
Cheers,
Nat
P.S. John, join me in this online wine and food pairing class.
Lots of great wines to give as gifts or to pair with purloined pieces of bread 😉