From Natalie MacLean website –
Watching the first episode of HBO's Industry brought back memories of Western's MBA and McKinsey interviews…
Look to your right, look to your left.
One of you will not be here in six months.
Gulp.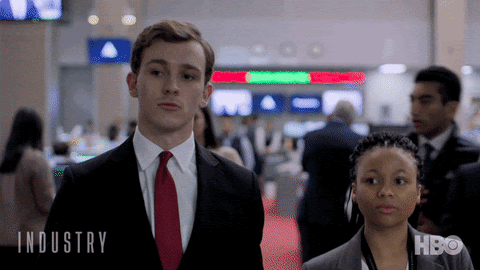 The show is wonderfully tense and gritty.
Bonus: wine is a big part of it.
My pairing suggestion?
Something complex and bold, with a long finish 😉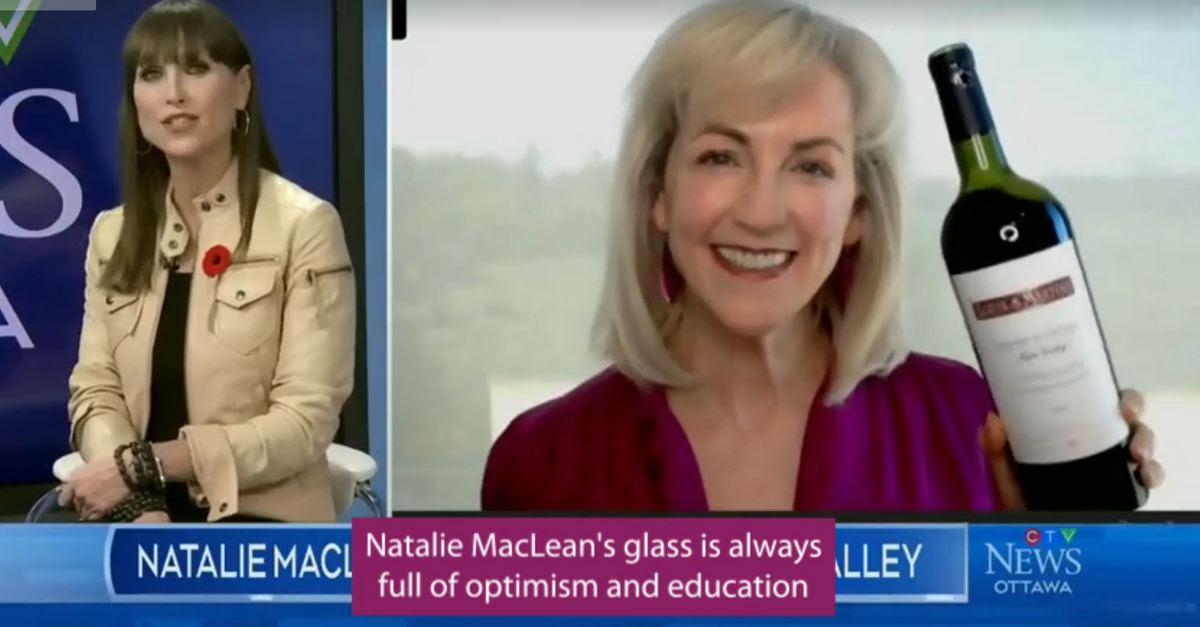 On CTV News, Leanne and I chat about Napa Valley.
It produces only 4% of Californian wine, yet has a huge reputation…
How did that happen?
How are the wildfires affecting the region?
Which wines should you be buying now?
More wines for your weekend:
BC (stock), Alberta, LCBO (stock), SAQ (stock), NB, NS