While many folks embrace the pleasures of January … crisp walks and skiing, I prefer the great indoors with blazing fires and wine.
Especially ice wine right now.
Perhaps a glass of this nectar would have cheered up Jon Snow …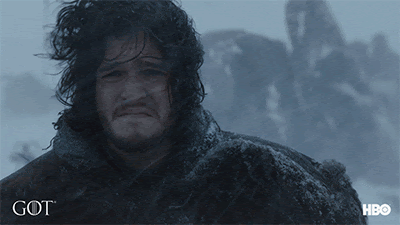 Come on Jon! The White Walkers are coming, but share a drink with me 😉
Are you fan of ice wine?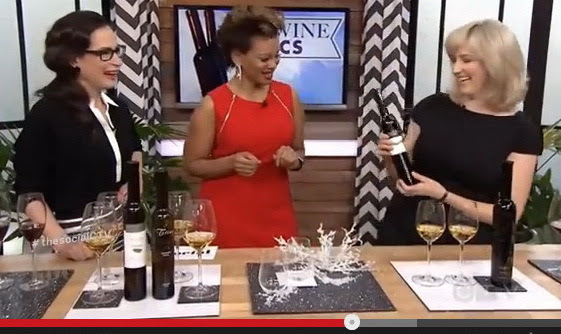 Icewine: Canada's golden winter elixir … that's the hot topic of our segment above on CTV's The Social.
What is icewine and how is it different from other sweet wines? Why is Canada the world leader in producing it?
Which are the best icewines to buy right now and which food pairs best with icewine?
More wines for your weekend:
BC (stock), Alberta, LCBO (stock), SAQ (stock), NB, NS