So maybe you abstained from alcohol as part of the Dry January trend, whether it was to consume less alcohol or fewer calories 😉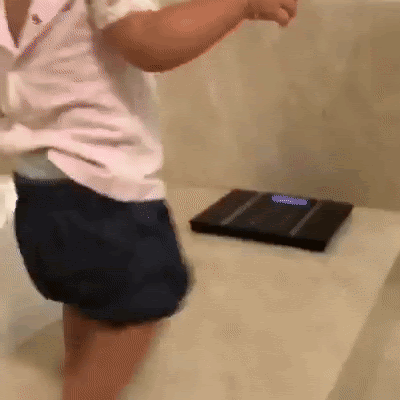 But what if you don't want to give up wine completely? Are low-alcohol wines a good option?
That's exactly what we chat about on CTV News this week.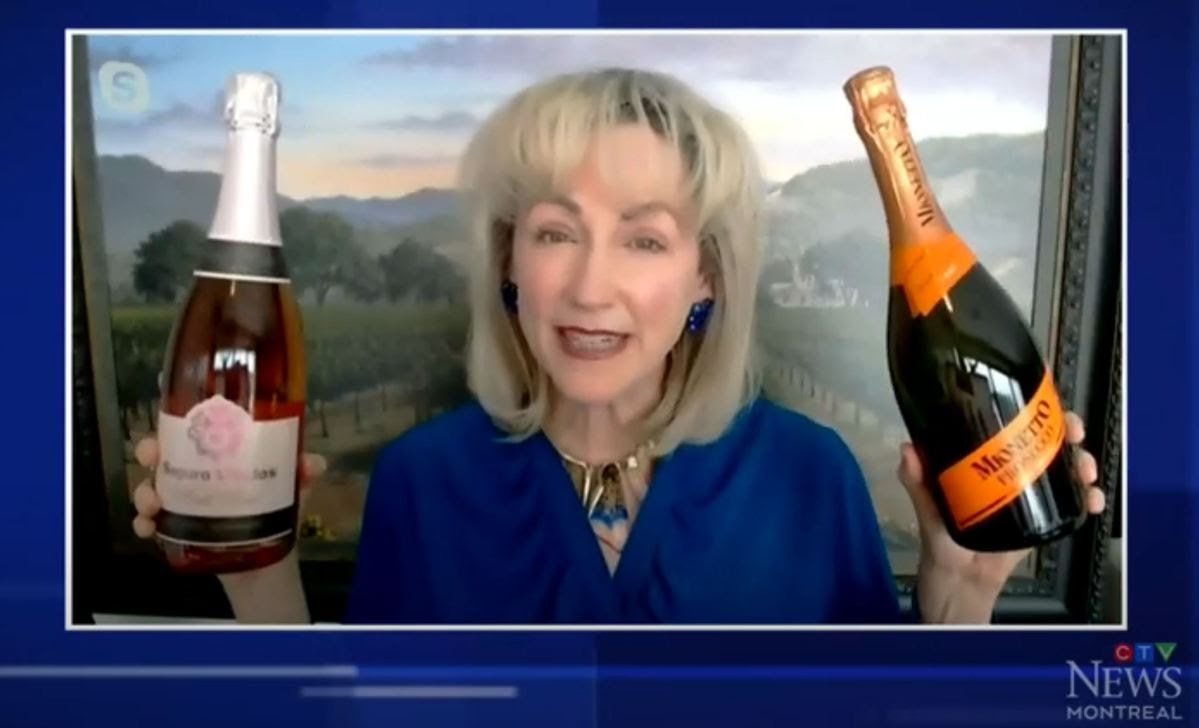 Maybe you want wine that pairs better with lighter fare like salads or seafood that get clobbered with a high-alcohol wine.
Then there are the delusional few of us who think low-alcohol wines won't give us a hangover.
They will if we drink enough of them 😉
But do low-alcohol wines taste good?
More wines for your weekend:
BC (stock), Alberta, LCBO (stock), SAQ (stock), NB, NS