From Natalie MacLean's Blog/Website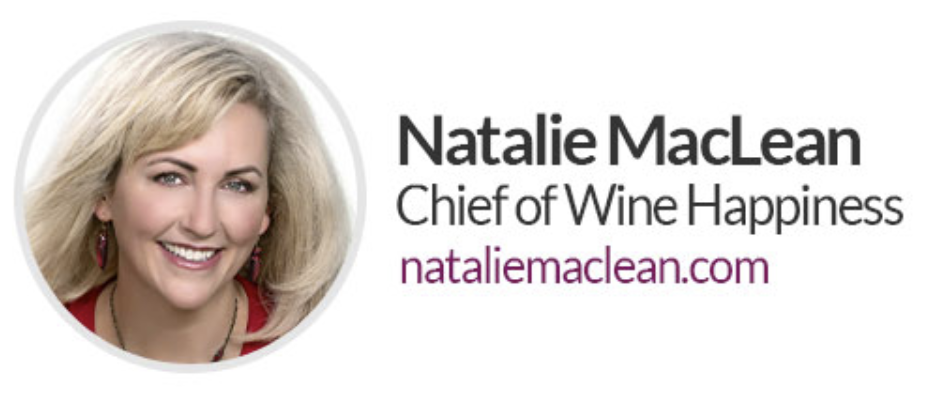 This episode of the Unreserved Wine Talk podcast takes me back to my childhood home of Nova Scotia.
I remember summer afternoons, playing on the beach, running into the water, then letting the sun's rays warm and dry my body as I feel asleep on a blanket that my grandmother had made…
… it smelled like her and I loved nuzzling in it.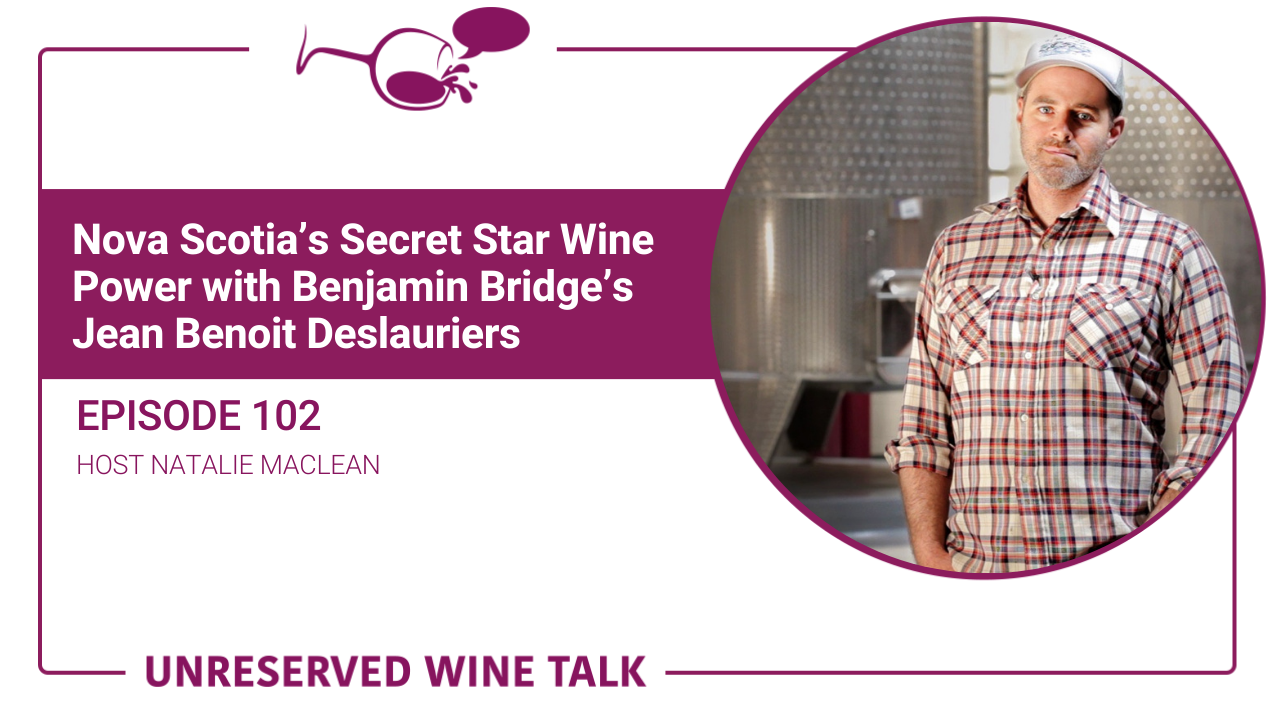 The water plays just as big a part of the growing and maturing of the wines we're exploring on today's episode.
We're chatting with Jean Benoit Deslauriers, Head Winemaker at Benjamin Bridge.
You'll discover:
John, tune in here for all of these answers
Want to play this podcast on your smart speaker?
Just say, "Hey Google" OR "Alexa" — "Play the Unreserved Wine Talk podcast."
Et voilà!
I'll be there with you chatting about wine while you're doing whatever you do at the same time… it's always wine time 😉
You can also subscribe for free on any of these places above or below (and on any podcast app) so that you don't miss an episode:
Apple Podcasts (iTunes), Google Podcasts, Android Devices, Spotify
Not on any of these channels?
You can also listen to the show on my website here.
I'd love to hear from you about this episode … did you like it (or not)?
I always want to hear from you!
Cheers,
Natalie