I get this excited about New Zealand wine too …
These wines pair well with watching New Zealand rugby, American football or corset-ripping British soap operas …
… who's with me on Bridgerton?!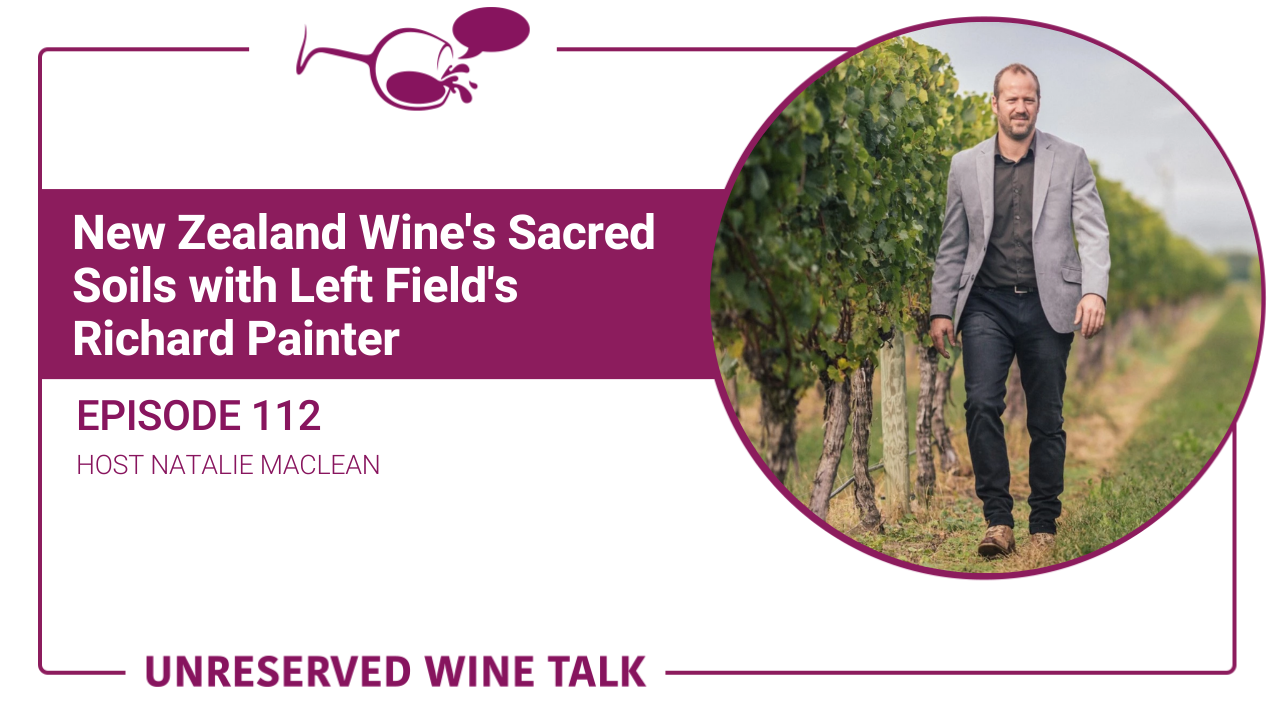 On the Unreserved Wine Talk podcast, I'm chatting with Richard Painter, Winemaker for Te Awa Single Estate and Left Field wines.
You'll discover:
How do the sacred soils of Hawke's Bay and Gimlet Gravels in New Zealand create wines unlike any others?
How does New Zealand Syrah differ from those from other regions?
Why do many winemakers seem to have a special love for Chardonnay?
People, tune in here for all of these answers, my wine-lovin' friend!
Want to play this podcast on your smart speaker?
Just say, "Hey Google" OR "Alexa" — "Play the Unreserved Wine Talk podcast."
Et voilà!
I'll be there with you chatting about wine while you're doing whatever you do at the same time… it's always wine time 😉
You can also subscribe for free on any of these places above or below (and on any podcast app) so that you don't miss an episode:
Apple Podcasts (iTunes), Google Podcasts, Android Devices, Spotify
iHeart Radio, Stitcher, Soundcloud, Pandora