We're in the home stretch for the big day … I'm talking Valentine's Day, of course.
Don't let that rugby game distract you this weekend 😉
Back to romance on the screen…
The most romantic wine scene from the movies for me is in that classic film, Casablanca.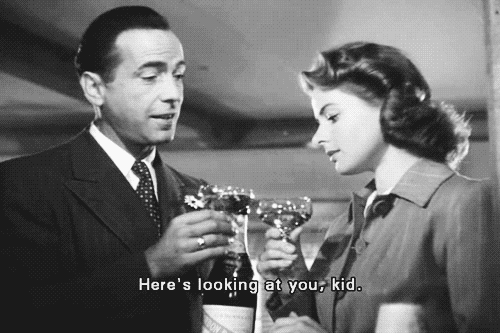 What's your fave wine movie scene, romantic or otherwise?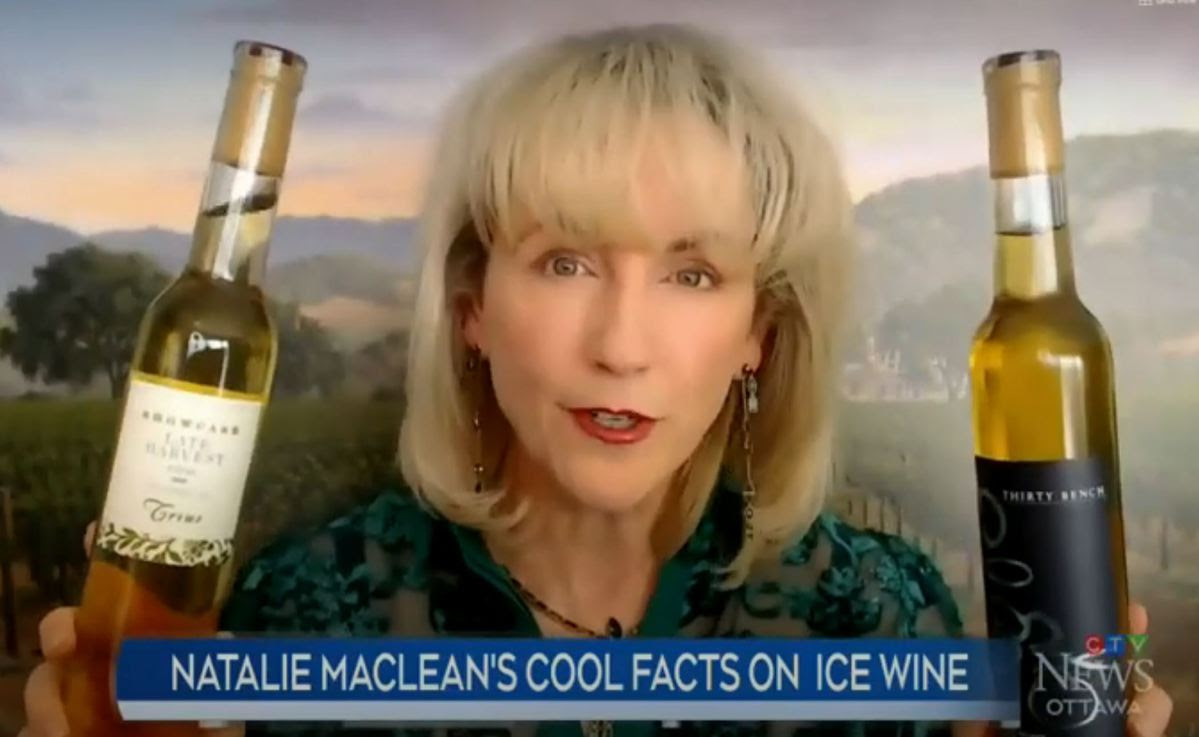 On CTV News, Leanne and I "tackle" Icewines and dessert wines.
With Valentine's Day right around the corner, these wines make terrific pairings with chocolate and other treats.
(And yes, these wines also make excellent pairings for spicy game snacks like chili chips and hot barbecue wings.)
How is Icewine different from other dessert wines?
More wines for your weekend:
BC (stock), Alberta, LCBO (stock), SAQ (stock), NB, NS