I can always tell when the effect of the second glass of wine has kicked in. That's when I start fashion surfing on the web, if I'm still on the computer versus socializing with humans.
I've bookmarked my favourite sites, Olivia & Alice, Judith & Charles, Marc Cain and Michael Kors … they sound friends I should invite over for dinner, but what are you going to do during the lockdown?
But even pre-lockdown, I used to surf these sites, not so much to buy but to look. I love beautiful things, whether it's a pair of earrings, a sunset or a great glass of wine.
I don't think the pursuit of beauty is frivolous. I think it's essential to living fully and being happy.
Do you?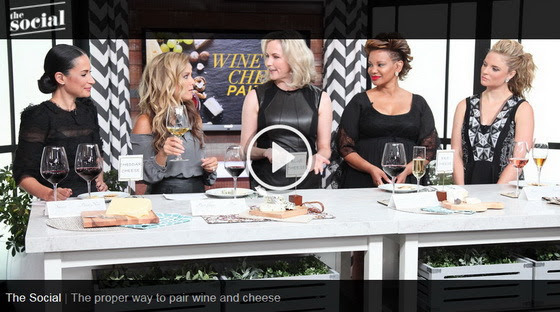 Speaking of beauty, wine and cheese: two of life's greatest pleasures are a beautiful combination.
On CTV's The Social, we search for the perfect pairing with a fun take on the fashion spread: Who wore it best?
Which one of two wines paired best with a particular cheese?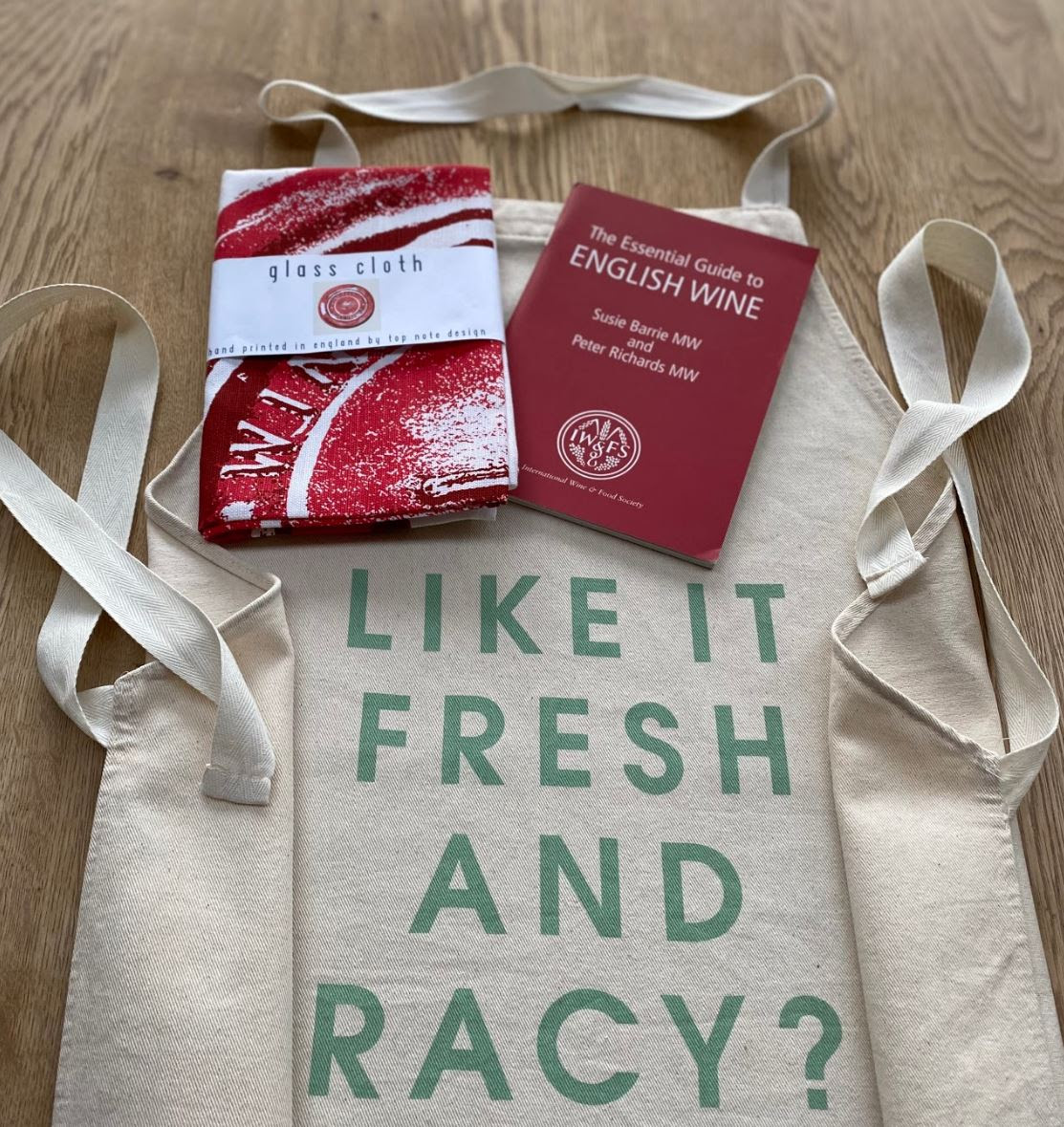 YOU CAN STILL WIN!!!!
You could win the prize pack above that includes a personally signed copy of Masters of Wine Susie Barrie and Peter Richards' book on English wine, a lovely linen polishing cloth for your wine stemware and a cheeky chef's apron that says on the front "Like it Fresh and Racy?"
Just pick your favourite social media channel and post a wine you love before March 10th. Be sure to tag me so I can share your post with my followers 😉
Instagram @nataliemacleanwine
Facebook @natdecants
Twitter @nataliemaclean
LinkedIn @nataliemaclean
You'll get a bonus entry for each wine-loving friend you tag. Good luck, and I can't wait to see (and share) what you post!
You'll find details on how you can win this prize pack here.
More wines for your weekend:
BC (stock), Alberta, LCBO (stock), SAQ (stock), NB, NS