The fridge door was beeping again.
Miles looked at me, then the fridge, then back to me.
I looked at him with my most innocent smile.
I was getting ingredients for my morning omelette.
I like to nibble on some orange pepper and ham between trips.
(Low blood sugar.)
Plus, overheating . . . It's an age thing 😉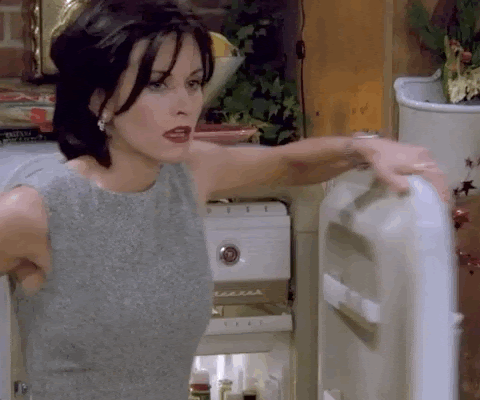 Miles doesn't understand why I don't shut the door between trips.
Aside from the pain-in-the-*ss vacuum seal, I like keeping it open so I can change my mind on ingredients.
Maybe that mindset is why I kept going after my undergrad in PR to do the MBA at Western. I wanted to keep my options open.
Miles isn't closed minded, but he does like *definition* around certain tasks.
People are you a fridge open or shut kind of person?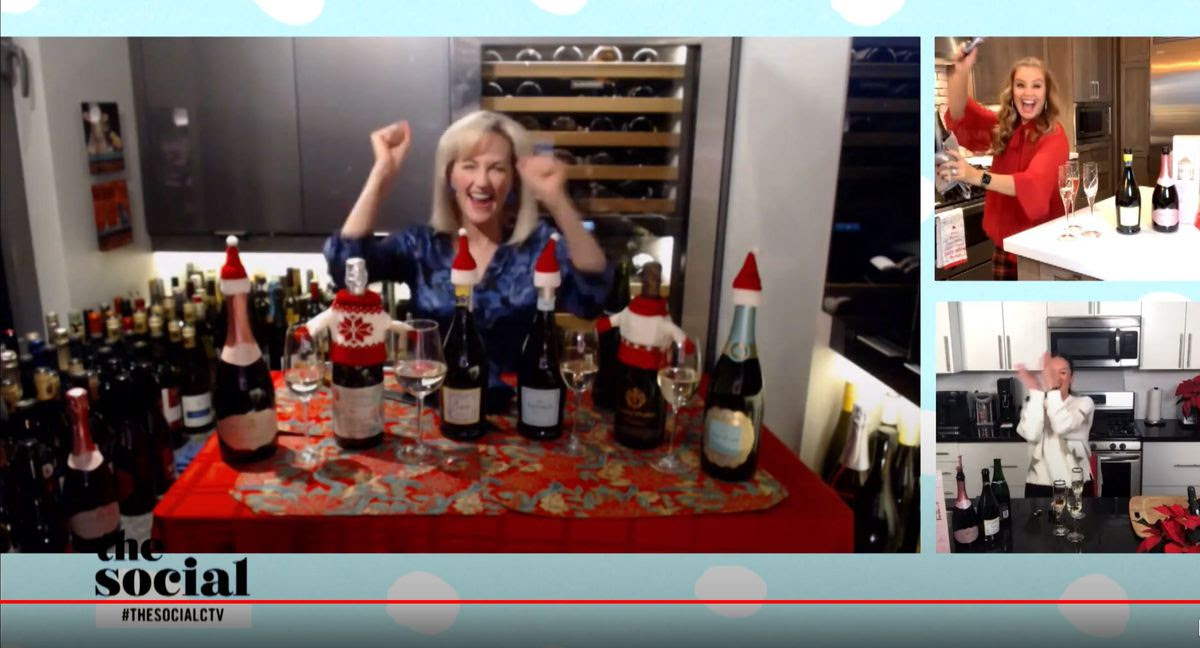 Speaking of keeping your cool… On CTV's The Social this week, we chat about terrific sparkling wines for your holidays.
Mel, Lainey and I also saber the tops off of our bottles.
A bit nerve-wracking in front of 3.2 million people, but what the hay.
What's the worst that could happen?
Oh right, I could lose eye or a finger.
I'm sandwiched in my kitchen's "Tasting Alley" where my 400-bottle backlog is going to crush me someday.
I know, no pity 😉
More wines for your weekend:
BC (stock), Alberta, LCBO (stock), SAQ (stock), NB, NS
Cheers,
Nat